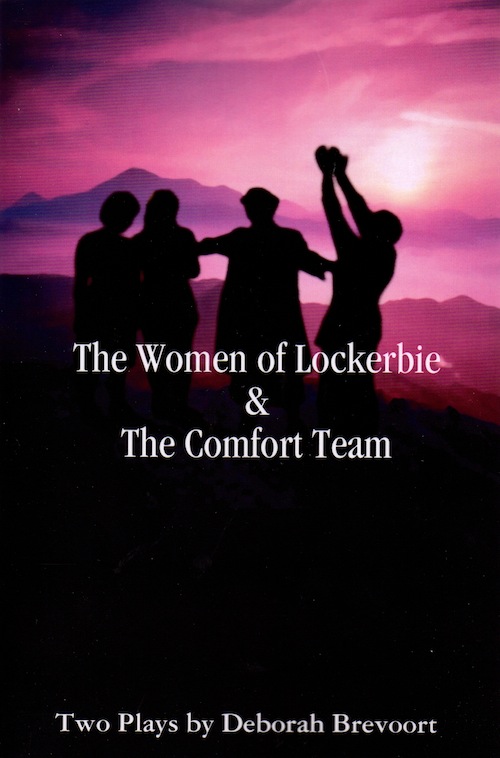 The Women of Lockerbie
A mother from New Jersey roams the hills of Lockerbie Scotland, looking for her son's remains, which were lost in the crash of Pan Am 103. She meets the women of Lockerbie, who are fighting the US Government to obtain the clothing of the victims found in the plane's wreckage. Determined to convert an act of hatred into an act of love, the women want to wash the clothes of the dead and return them to the victim's families. A poetic drama about the triumph of love over hate.
Awards: Silver Medal, Onassis International Playwriting Competition' Kennedy Center Fund for New American Plays award.
"A stunning display of raw emotion, a powerhouse drama, a masterful and cathartic experience"  —Variety
"A moving, thoughtful exploration of how grief changes over time"  —THE NEW YORKER
"LA Times Critics Choice"
"Voice Choice"  —The Village Voice
"…tense with a scorching sense of drama."  —Sunday London Times
"…a testament to the power of women's voices and poetry's ability to shift the way we perceive the world…"  —Tina Packer, Shakespeare & Co.
"A gorgeous and moving play…"  —Lue Douthit, Oregon Shakespeare Festival
For a complete listing of productions in the USA please log on to Dramatists.com